Famous winemaker Aimé Boucher established his winery in the heart of the Loire Valley vineyard in 1923, near the magnificent CHAMBORD castle. The proximity of this legendary château inspires us every day to craft superior wines from our unique terroir and to offer the best expression of Loire Valley wines, keeping the highest respect of land and people.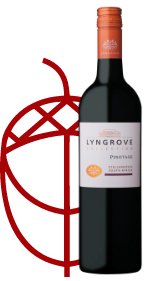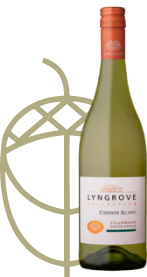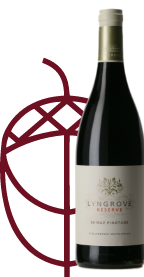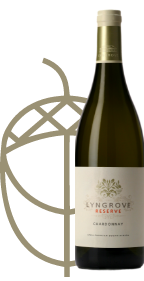 L
yngrove Vineyards are the classic example of quality grapes resulting in quality wines. The 80 ha vineyards have nature's advantage of superior soils, gentle slopes and the cooling influence of the Atlantic Ocean – perfect conditions for slowly ripening grapes with concentrated flavors. Each of the wines embodies the rich complexity of the soils of this unique Cape winemaking region and reflects the renewed South African dedication to maintaining exceptional winemaking standards. No wonder then that Lyngrove wines are enjoyed in countries right around the world.
Drip-irrigation ensures optimal ripening. The vines are planted on south facing slopes in soils consisting of weathered granite on clay and benefit from the cooling effect of the nearby Atlantic Ocean (False Bay) during the ripening season.
These perfectly ripe grapes were gently pressed to avoid any harsh phenols. After settling, the juice was then racked, fermented at cool temperatures and left on the fine lees to enhance depth of flavour
SUSTAINABILITY & ETHICS
Lyngrove has the WETA accreditation (Wine and Agricultural Ethical Trade Association). WIETA drives a pro-active world-class and sustainable ethical trade programme for the South African wine industry and aligned sectors. WIETA is also a globally recognised ethical auditing body registered with the Global Social Compliance Programme (GSCP). Lyngrove also adhere to the Integrated production of Wine – IPW: voluntary environmental sustainability scheme established by the South African wine
SOCIAL RESPONSIBILITY
Lyngrove have chosen The Sunflower Fund as charity organization: they support the organization on a yearly basis by supplying them with wines for various fundraising activities