OUR IDENTITY
Cordier USA is the U.S based importer of Cordier by Invivo. Cordier USA core business is sustainable and family-owned vineyards.
Our vertically integrated global wine sourcing and our sales & marketing expertise provides unique "Vineyard to Market" wine solutions for the On and Off Trade market. The close relationships we maintain with our producers, distributors and retailers allow Cordier USA to offer the finest products, in line with customer's expectations.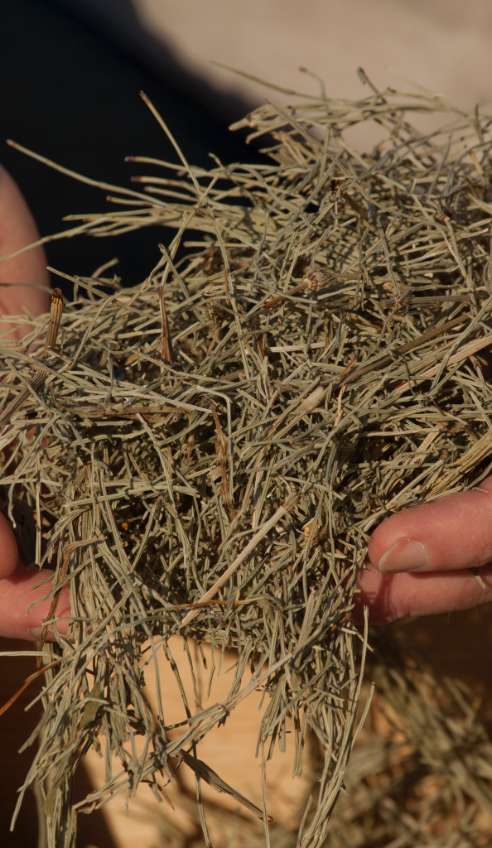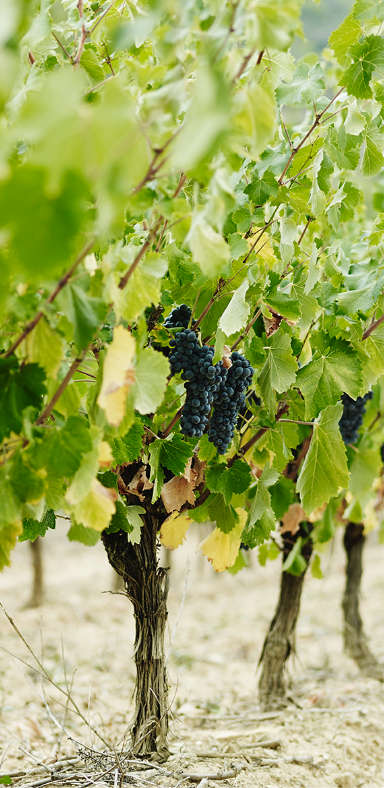 OUR MISSION
Our mission aligns with the commitment of the "Vignerons Engages" charter (sustainable grape growing).
As a major player in the French wine industry, we strive through each of our brands to design products with a positive social impact at every step of the manufacturing process, from grape growing to consumption. To push innovation forward, we cooperate with our partners, both upstream and downstream, to increase the value of goods and services within the agrosystem while serving producers and consumers.
Cordier USA focuses on producers & winemakers who are committed to sustainability practices and quality to offer the best wines to our clients. 
Respect, cooperation & innovation are our DNA.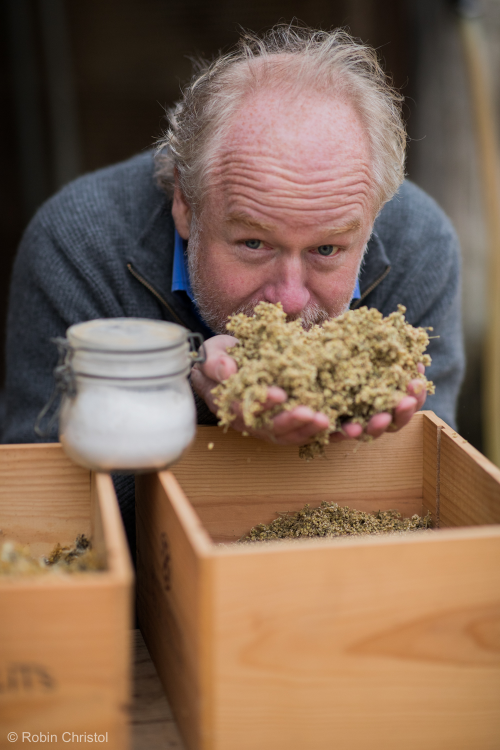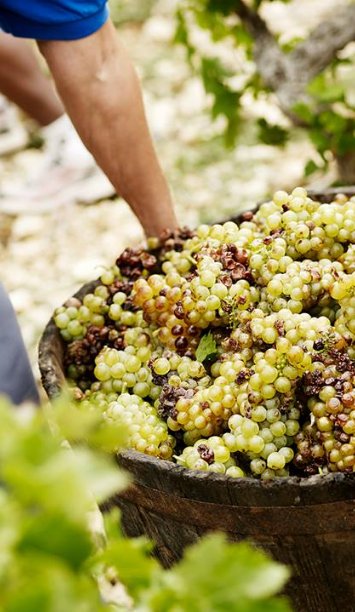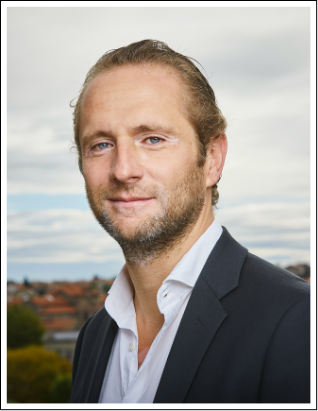 BENOIT ROUSSILLON
General Manager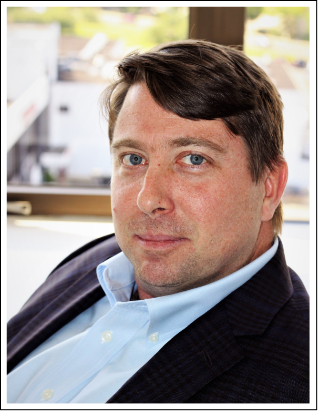 GREGG MUTSCHLER
Director of National Distribution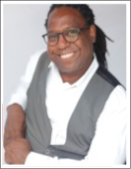 Michael SMITH
Northeast Regional Manager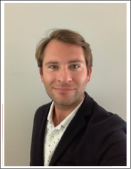 Pierre LANGLAIS
National Account Manager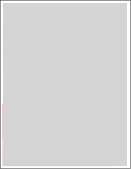 Marketing & Communication Project Manager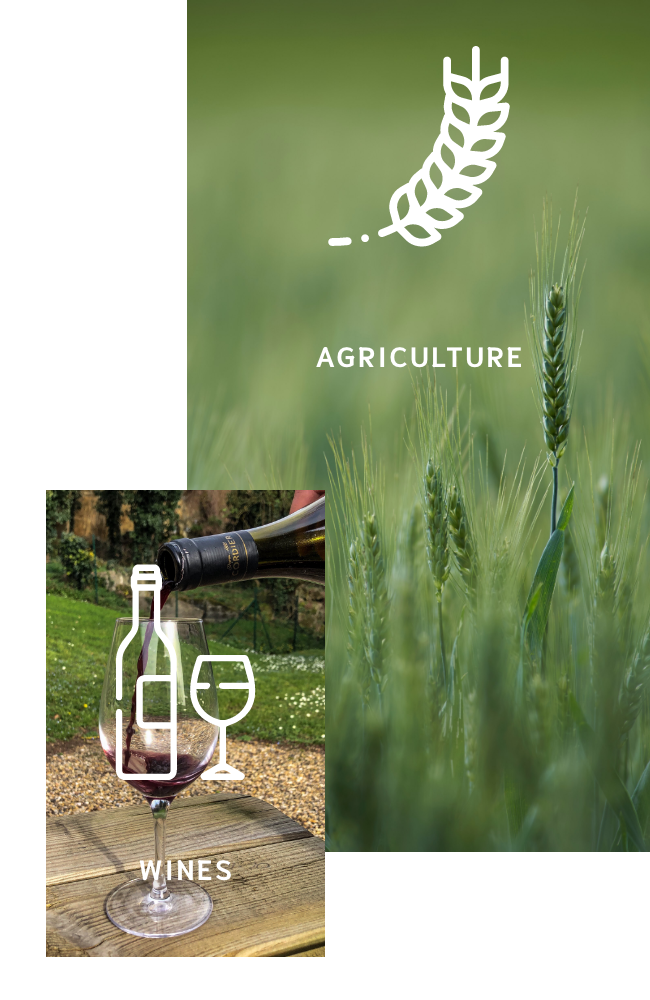 CORDIER
Created in June 2015, Cordier is a subsidiary of France's leading agricultural cooperative, InVivo.
With expertise in sourcing and winemaking, Cordier is a major player in the upstream and downstream sectors of the wine industry, backed by 9 partner cooperative wineries (3,600 winegrowers), a dedicated integrated distribution network in high-consumption countries and its own bottling sites. Cordier is operating in 11 countries.