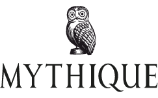 B
orn from the eagerness of a group of winegrowers in the South of France who wished to show the unbelievable diversity of their terroir of which they are so proud. For the past 40 years or more, the Vignerons de la Mediterranée produces wines that express the richness of Languedoc. These wines heritage of a tradition going back a thousand years, represent an invitation for you to share in a friendly and authentic culture, rooted in its origins. Pioneers in the new appellation "AOP Languedoc" Vinadeis created one of its best brand ever, Mythique Languedoc which meets the needs of the consumers: easy drinking, supple and fruity wines.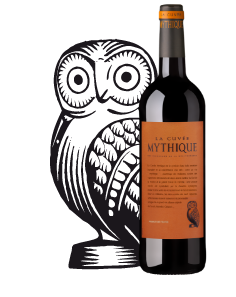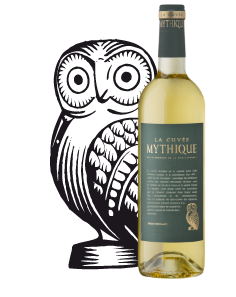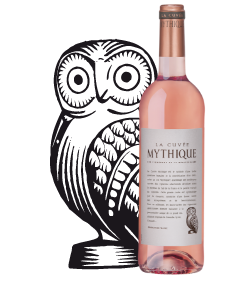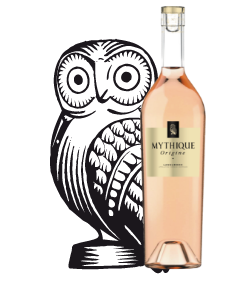 MYTHIQUE
LANGUEDOC ORIGINE
30 years ago, a group of pioneers, daring Languedoc winegrowers set out on a historic challenge: to reveal the best of Languedoc, by creating the first French blend wine. This is how La Cuvée Mythique was born!
Symbolized by the owl, synonymous of healthy ecosystems and the environment, the Mythique brand now brings together 2,500 Languedoc winegrowers, who constantly challenge each other to reveal the original and original taste of Languedoc.
Each year, they take up the same historical challenge: to select the best grape varieties in Languedoc and produce the best vintages in an attempt to become a legend… To be part of the Mythique family