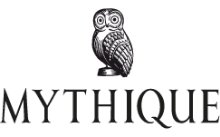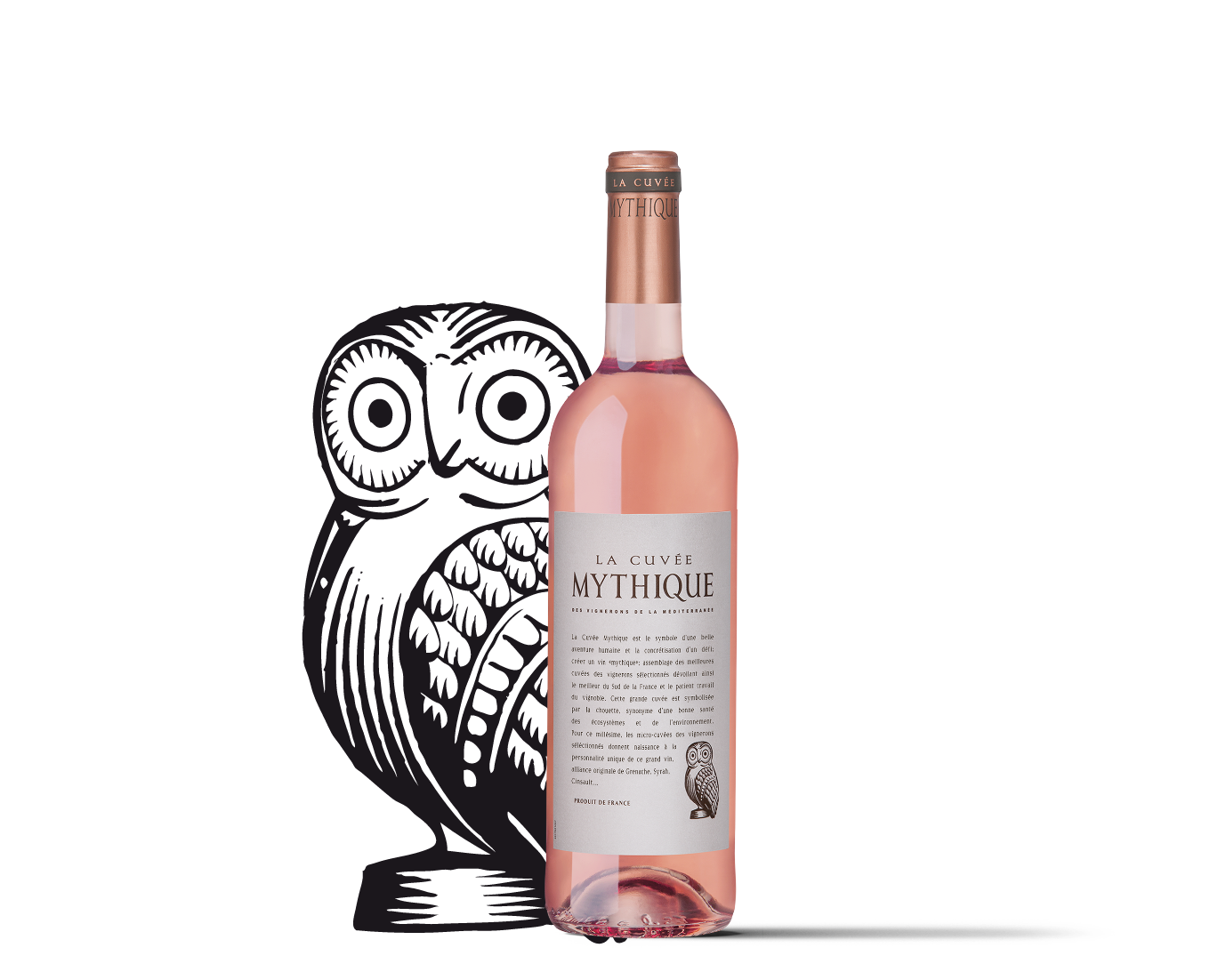 Winemaking
It inherited its fruity character from the sun and its freshness from the sea.
The aromatic concentration results from low yield and blindfolded final selection made by our winemakers.

Tasting note
Lovely pale rosé.

Nose
Nose with subtle aromas of white flowers and red berries.

Palate
A fresh and round palate with an harmonious fruity flavour.

SERVING & FOOD PAIRING
Serve at 8° – 10°C. Perfect as an aperitif, or with Mediterranean salads or white meats.
Bottle size : 75 cl, BIB 3L and Magnum
Grape varieties : Syrah, Grenache, Cinsault