Our range Le Val is a wine selection that underlines the ambition of modernity and respect for the expertise of our winegrowers to express the diversity and richness of our grape's varieties. Wines linked to the best values of the Vinadeis group: character, passion and expertise.
Our « garden » of vineyards, is in an ideal setting between the Pyrenees mountains and the Mediterranean Sea.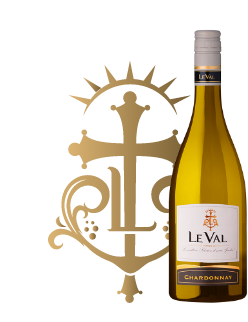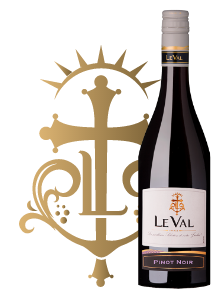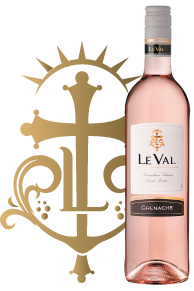 The most beautiful varietal wines selection of our winegrowers. Picked directly from our 'garden' of 17 000 ha, only the best grapes make it into the Le Val wines. A range which mirrors the cooperative VINADEIS with its many different growers, each with a distinct personality, but always ready to work together to produce top quality wines. Each Le Val varietal is crafted by our winemakers to express its distinctive flavours and warm character with its hint of sophistication and originality, always remaining true to its origins: the land of the Languedoc.
Languedoc stretches across 4 departments in the South of France. It covers 200 km of coast and a mosaic of terroirs with many geological nuances –limestone, clay and sand. Mediterranean climate, temperate and pleasant, characterized by mild winters, warm and dry summers and an excellent sunshine rate.