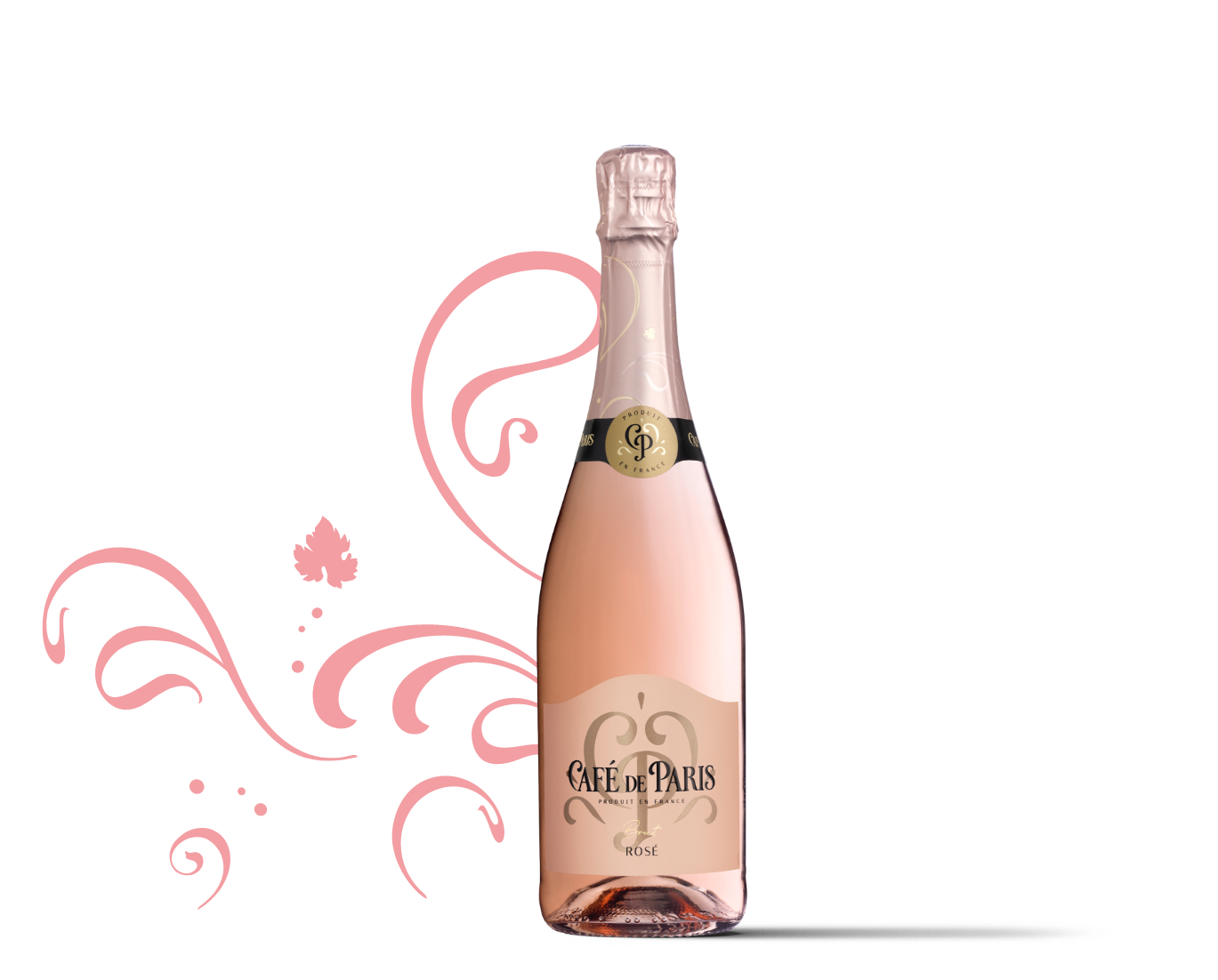 Color
A beautiful dress with shades of rose petals dressed with a string of fine and abundant bubbles.

Nose
A fine and light nose with aromas of red fruits (strawberry, raspberry) and sweet pears.

Palate
Fresh and thirst-quenching, with delicious notes of red berries and a nice roundness.

Food pairing
Serve well chilled, for example as an aperitif with Provençal olives, marinated beans and crispy biscuits.
Bottle size : 75 cl
Alcohol : 12%
Atmosphere : 4 Bar
Acidity : 4.03g/L H2SO4
Residual Sugar : 12.7g/L