 P
erhaps the world's greenest wine project, Château Maris is located in the heart of the Languedoc, where the Mediterranean Sea and the Pyrenees mountains come together. Maris is also the first and only B Corp Certified European winery, one of the most rigorous sustainability and social responsibility certifications in the world.
"There are organic, sustainable and environmentally minded winemakers, and then there's Chateau Maris. No one in France can compete."
Wine Enthusiast
"Top four wineries in the world confronting climate change head on. »
"The Biodynamic Apostles of the Languedoc."
Wine Spectator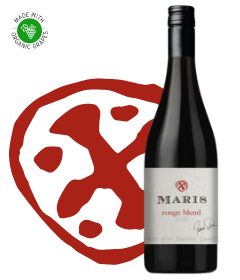 MARIS ROUGE
IGP PAYS D'OC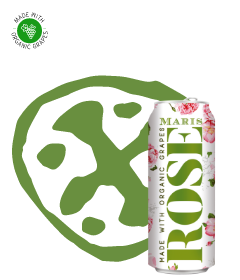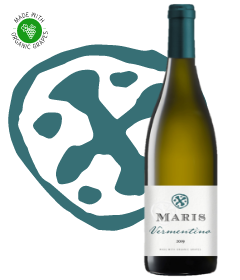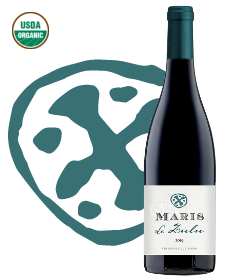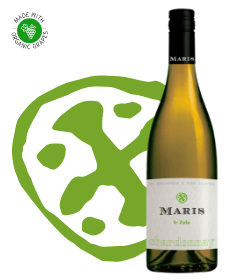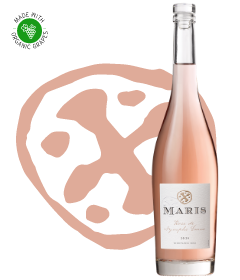 MARIS nymphe émue
LANGUEDOC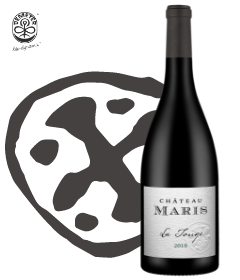 CHÂTEAU MARIS
LA TOUGE
MINERVOIS LA LIVINIERE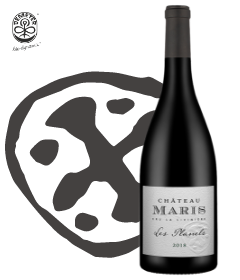 CHÂTEAU MARIS
LES PLANELS
MINERVOIS LA LIVINIERE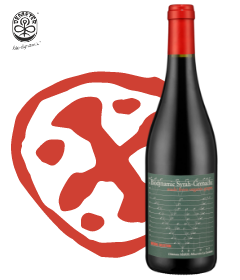 CHÂTEAU MARIS
NATURAL SELECTION
MINERVOIS LA LIVINIERE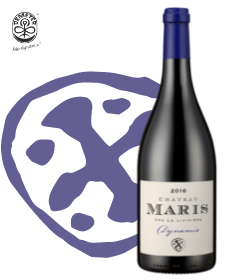 CHÂTEAU MARIS
DYNAMIC
MINERVOIS LA LIVINIERE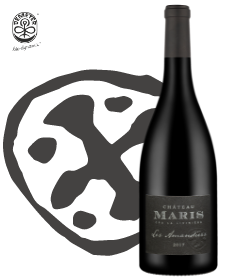 CHÂTEAU MARIS
LES AMANDIERS
MINERVOIS LA LIVINIERE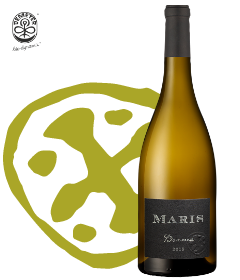 MARIS BRAMA
VIN DE FRANCE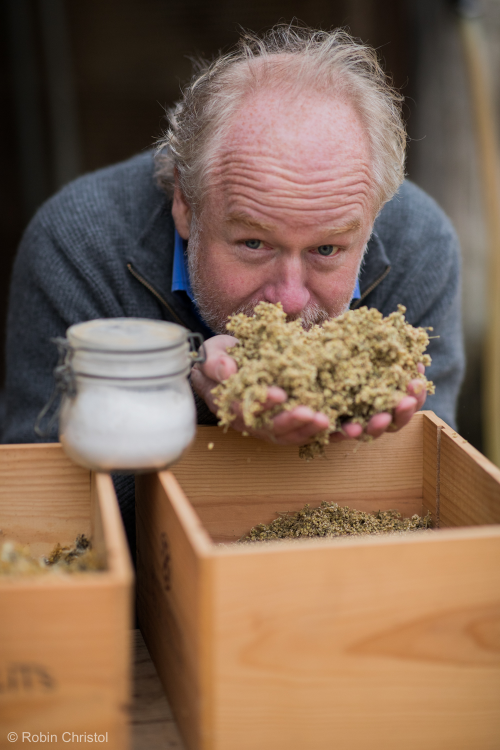 Nestled on the foothills of the Black Mountains, it is a Certified Biodyvin, Demeter, Biodynamic 120 acres estate that uses only native yeast, bottles without fining nor filtering, ploughs with Percheron horses. It has built the world's first and only Hemp cellar: a sustainable, recyclable, vegetable-based building that passively consumes and stores CO2. – Every label Baring Maris' name is Certified Organic at a minimum – Low Sulfites (under 100 ppm) – Chemical Free – No Additives
Winemaker, Robert Eden
« I didn't choose to be a winemaker; the wine chose me! And one of our fundamental day-today activities in this world is to share in good spirit our life on earth."
Robert Eden
Robert is the nephew of former UK Prime Minister Sir Anthony Eden, and a direct descendant of Lord Baltimore. He started his career rather early, by getting expelled from school for illegally brewing beer in his dorm. Because (or thanks to) this, his father shipped him off to Australia where he found himself at the age of 17 pruning vines in the Barossa.
After a stint in Tuscany and many years working with Becky Wasserman in Burgundy, he purchased Chateau Maris in 1998.
Robert is a recognized authority on Organic and Biodynamic viticulture, giving lectures on the need to reduce the negative impact on the environment from non-sustainable farming.
Robert was one of three winemakers invited to participate to the COP21 Climate change conference in Paris in 2015.
What is the difference between Made with Organic Wines, Organic Wines & Biodynamic Wines?
MADE WITH ORGANICALLY GROWN GRAPES" means the wine must be made entirely from certified organic grapes. Wines must be produced and bottled in an organic facility, and sulfites must be limited to 100 parts per million or less. Although these wines can state on their labels to have been made with organic grapes, they cannot use the USDA's organic seal.
What is the difference between Made with Organic Wines, Organic Wines & Biodynamic Wines?
ORGANIC WINES certified by the United States Department of Agriculture (USDA) have stricter regulations. The grapes are grown without the use of synthetic fertilizers, and all ingredients going into these wines, which includes yeast, must be certified organic. No sulfites may be added to these wines, although some that occur naturally are permitted. Only these wines may display the USDA organic seal.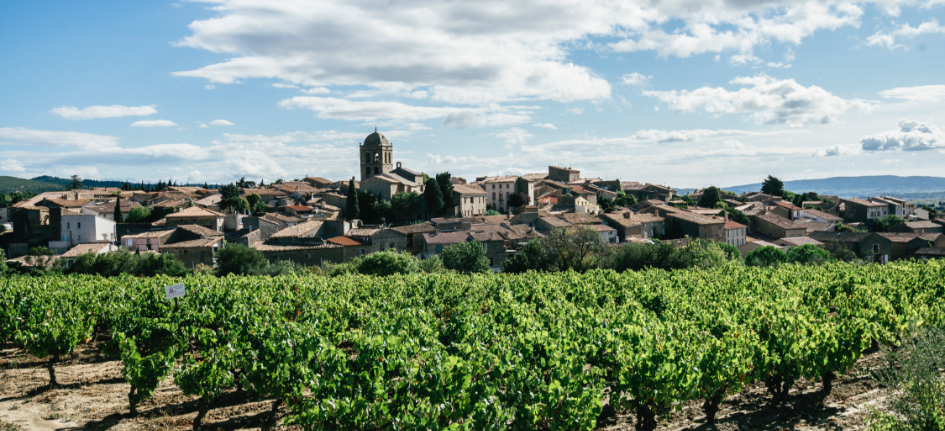 BIODYNAMIC WINES represent a method of farming based around a specific astronomic calendar. Each day coincides with one of the elements: earth, fire, air and water. Days are organized by fruit days (preferable for grape harvesting), root days (pruning), leaf days (watering) and flower days, where the vineyard should be untouched. Steiner also instructed followers to use fertilization preparations. One technique used in biodynamic farming involves cow horns filled with compost that are buried in the vineyards, only to be dug up later.
Biodynamic wines employ organic practices, as they avoid pesticides and depend on compost, rather than chemical fertilizer. The majority of these wines are, therefore, also organic in practice.
*Source: Winemag, HANNAH SELINGER