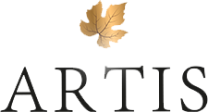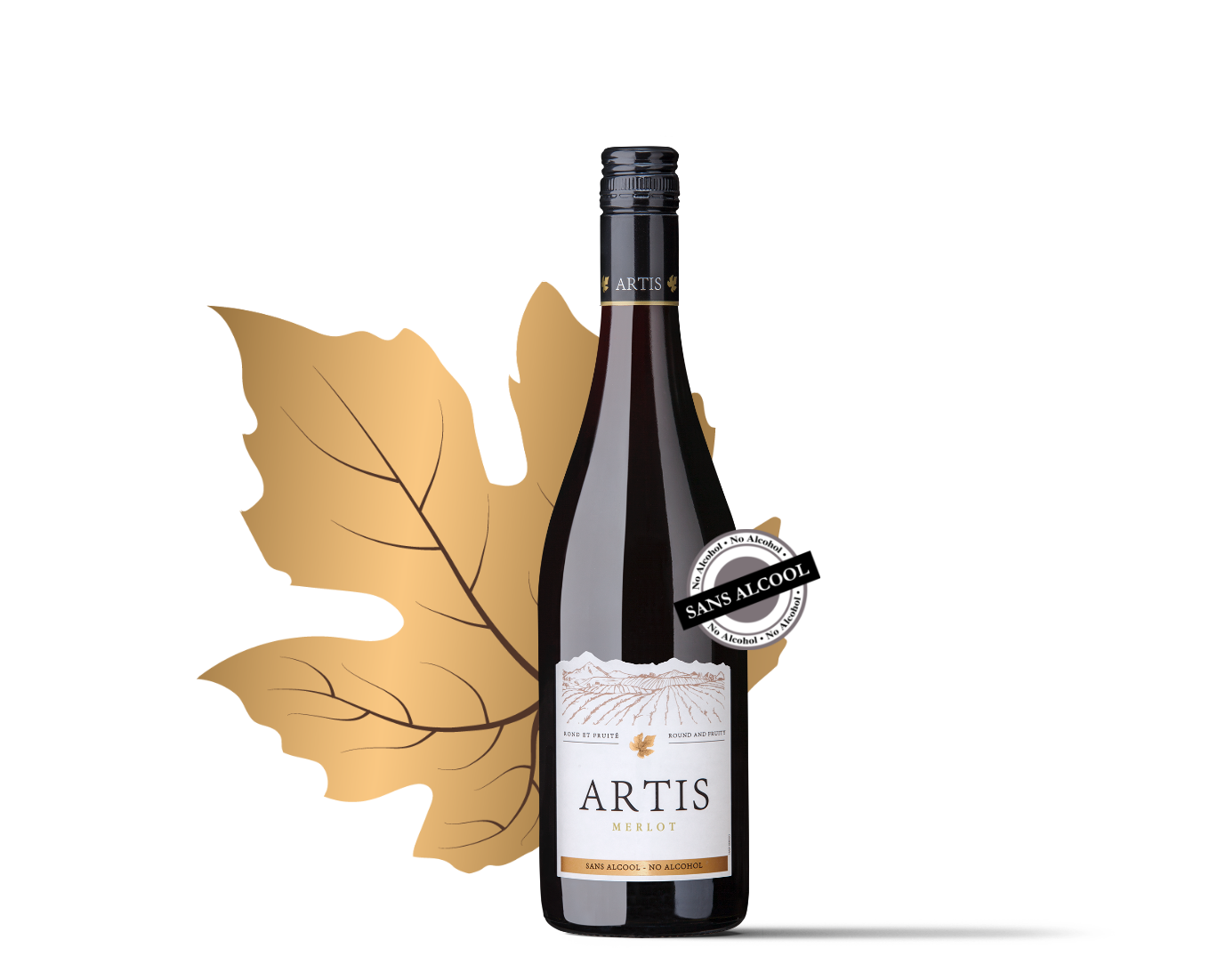 Winemaking
A red ruby color and an aromatic and woody nose blending ripe fruits aromas. On the palate, we find supple and tannic structure, with caramel and roasting notes.

FULL AND FRUITY TASTE PROFILES
A beautiful dress with shades of rose petals dressed with a string of fine and abundant bubbles.

A REASSURING PACKAGING
A fine and light nose with aromas of red fruits (strawberry, raspberry) and sweet pears.

THE ANSWER TO THE CONSUMER eXPECTATIONS
Fresh and thirst-quenching, with delicious notes of red berries and a nice roundness.

PRODUCTS WITH AUTHENTIC TASTE
Serve well chilled, for example as an aperitif with Provençal olives, marinated beans and crispy biscuits.
Bottle size 75 cl
Alcohol alcohol-free